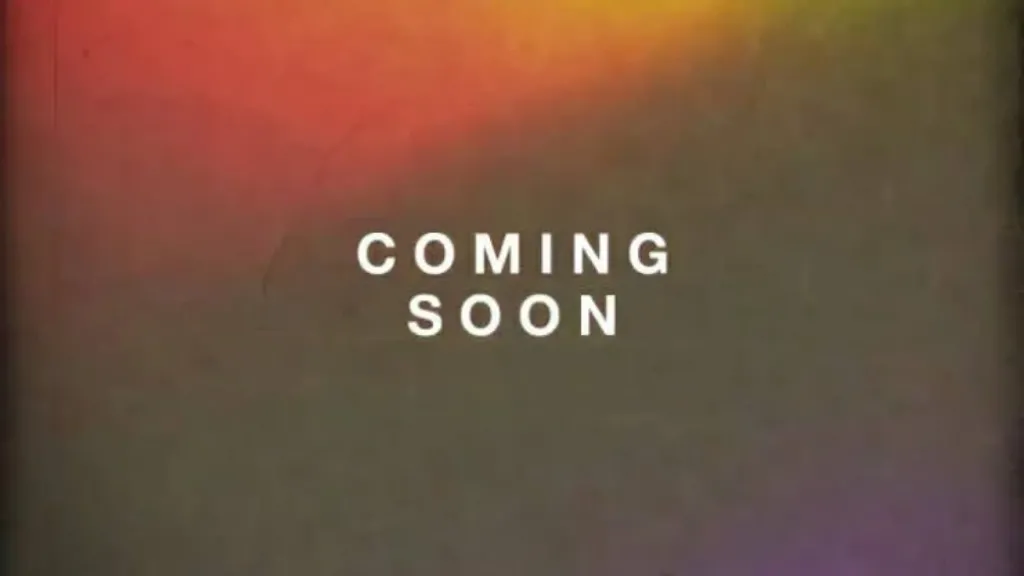 SOCIAL INVASION
Social Invasion is about the hottest new Reality Show that's never been seen before
We're beyond excited for this show to begin filming and to air in front of hundreds of thousands of people.
They will be showing the world a life without judgment or secrets and they have to figure their life out and battle their demons while living with 9 other strangers and for them to face the one thing that is holding them back.
If anyone breaks the rules it's up to producers to decide who goes home
They came up with a concept that's never been done before. Influencers and amazing cast from around the world, epic challenges, real-world impact, and of course… iconic season coming from the cast.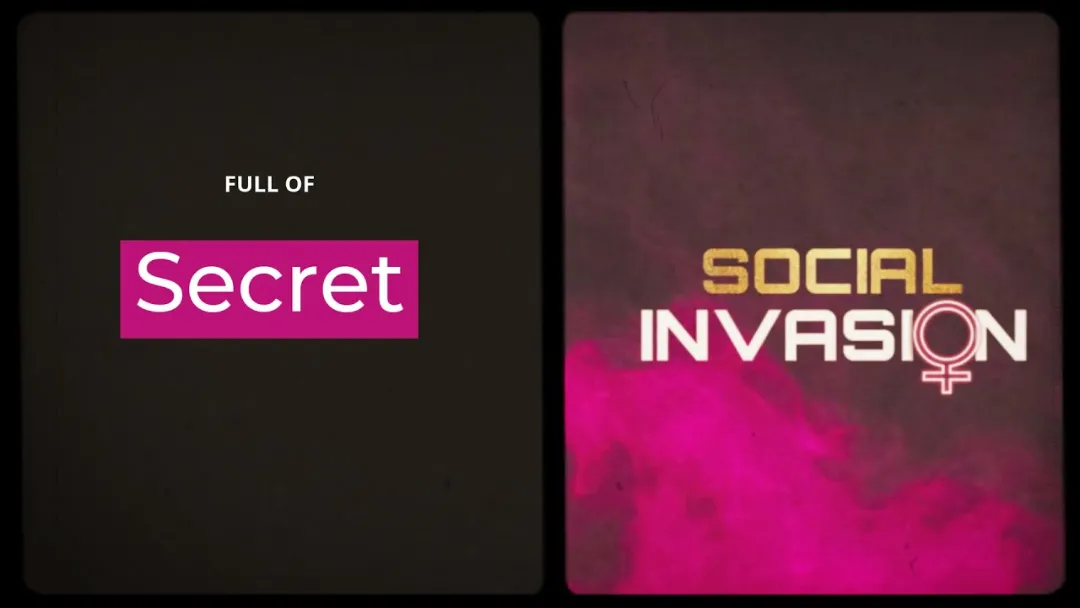 With all races and sexuality living under one roof for 1 whole month without judgment and secrets and every week, the cast will help by asking tough and fun experiences to help them solve their situation or reveal their secrets and show the world their everyday lives. See how long it takes a person to trust anyone with a secret or not.